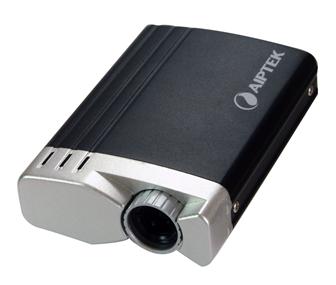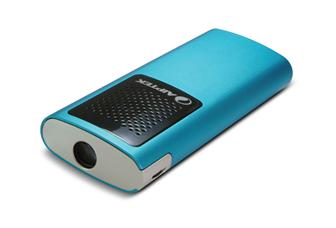 Aiptek releasing usb powered pico projectors. On the right, Aiptek T20 notebook projector, and on the left, Aiptek T30 mobile media player projector (iPod, Zune).
These small, fit in your pocket, projectors are following the recent trend of micro-projectors. Check out the tiny projector phones lately.
The T20 is capable of projecting VGA images up 42inches. The T30 is reported to only support the iPod and iPhone at this time but it would be a good idea to standardize the plug, or offer a dongle for other media devices such as the Zune. The T30 uses RGB LED, not the standard white LED backlighting, is capable of projecting images up to 50inches, and comes with AV-in recording.
Popular Posts:
Related Posts: